Sainte Foy Tarentaise Reservation is committed to make your holidays easier
Free cancellation at D-1 during your stay this winter
WE ALL HAD A PARTICULAR YEAR, AND NATURALLY, WE CANNOT WAIT TO PUT ON OUR SKIS AGAIN AND BREATHE THE AIR OF OUR MOUNTAINS SOON. FOR THEREFORE, OUR IMPATIENCE MUST NOT MAKE US FORGET TO RESPECT THE RULES OF HYGIENE AND SAFETY. BECAUSE OUR ABSOLUTE PRIORITY IS THE HEALTH OF OUR TEAMS AND OUR CUSTOMERS. IT IS THEREFORE IN A CONTEXT OF VIGILANCE BUT ALSO OPTIMISM THAT WE WOULD LIKE TO OFFER OUR VISITORS WONDERFUL SNOWY STAYS THROUGHOUT THE WINTER.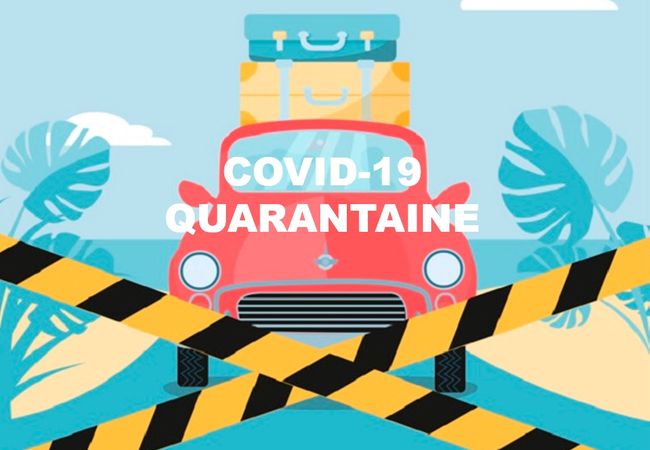 Your stay 100% refunded or postponed

Your stay will be reimbursed in full if you have to cancel following government measures restricting travel that prevent you from going to Sainte-Foy Tarentaise at the time of your stay due to:
Confinement of your region of origin or destination

Border closures between your country of origin and your country of destination
Quarantine period to observe for vacationers traveling to your destination region

For your next holiday, explore our many accommodation options in Sainte Foy.