Summer holidays connected with nature in Sainte Foy
The small resort of Sainte-Foy-Tarentaise, nestled in the heart of the Savoyard mountains, offers you an exceptional setting for holidays off the beaten track. While the crowded beaches leave you little privacy at the first temperature rise, why not rediscover the mountains in summer and all the activities they have to offer. You can rent accommodation in this village where authenticity rhymes with discovery, and enjoy a breathtaking view during your stay.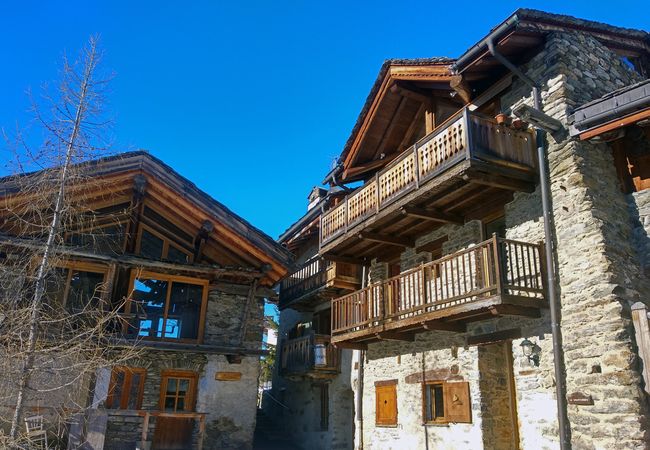 Typical chalets with rustic charm
The traditional architecture of Sainte-Foy-Tarentaise promises you a total change of scenery with its wooden chalets and their exposed stone facades. An authentic charm in perfect harmony with the surrounding nature which has been preserved, and which promises you a return to your roots far from any urban activity. It is in this peaceful atmosphere that you will be able to find your ideal holiday rental.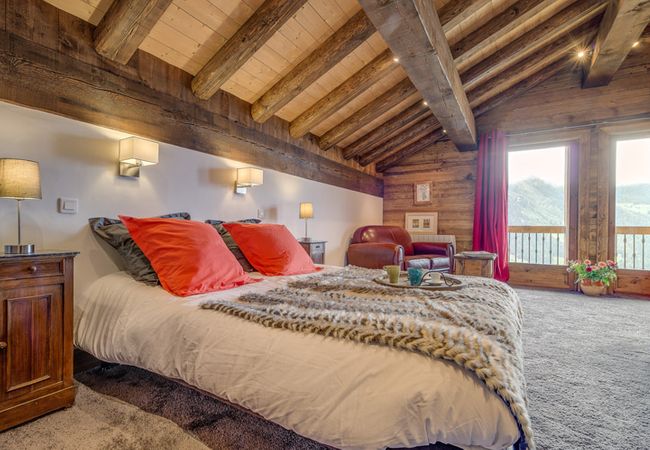 Chalets to share
Whether you are a couple, a family or with friends, you will have the possibility to choose your accommodation in the heart of the village or at the foot of the winter slopes which, in this summer season, will offer you an incredible panorama of the mountains. The various rentals on offer will meet your expectations through their diversity: hotel rooms, apartments, residences, etc... The resort does everything possible to welcome you in the best and most comfortable conditions in this natural and inspiring setting.
Organise your trip with the help of our central reservation platform
Our reservation platform allows you to enter your criteria in order to quickly find the accommodation that suits all of your requirements. This easy-to-use tool as well as our phone hotline are there to help answer all of your questions and to help you organise your next summer holiday with peace of mind.
And because accommodation is essential but not the only thing you need for your stay, you can also book various activities you may fancy trying from a wide range of choices on our platform, such as: mountain biking, hiking, horse riding, etc. There are so many opportunities to try something new in a friendly setting, to please everyone, whatever your level.
Finally, through our central reservation system, you will be able to settle the last technical details of your arrival such as parking, equipment rental or cancellation insurance for your stay. As well as its practicality, we offer you the opportunity to save money on your stay with our competitive rates.
A relaxing summer holiday away from the crowds
Reserving a chalet in Sainte-Foy-Tarentaise is an opportunity to experience the mountains in a different way. In an untouched and protected natural environment, this typical village will let you fully enjoy a pleasant and peaceful stay. We invite you to check out our reservation platform to make the most of your summer holidays and plan an unforgettable experience. Take advantage of this moment of relaxation to recharge your batteries and enjoy your loved ones company in a charming setting.
For your next holiday, explore our many accommodation options in Sainte Foy Tarentaise