Park your car in Sainte Foy station:
Indoor or outdoor parking available.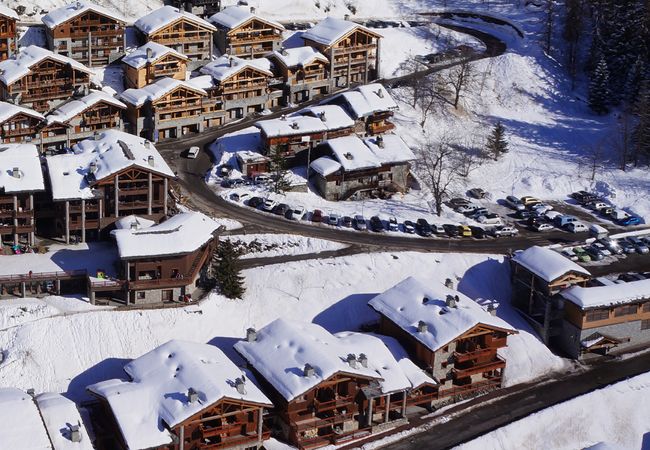 Book a car parking space with Sainte Foy Tarentaise Reservation
Sainte Foy has a large free outdoor car park at the entrance of the resort, as well as a few spaces near some certain chalets.
If, for safety reasons or peace of mind, you wish to reserve an indoor car park, we have a few spaces. Reservation in advance is highly recommended.
How does it work?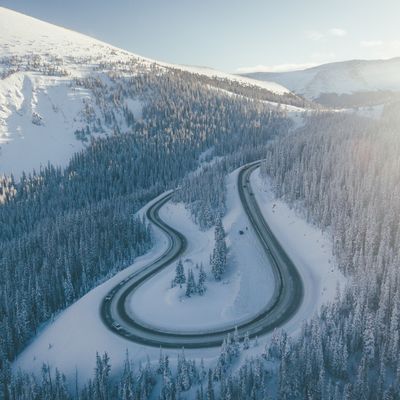 I RESERVE
MY PARKING
SPACE ONLINE


52€/week

uponMY ARRIVAL
AT THE STATION,
I GO TO THE BOOKING
OFFICE OF ST FOY
TARENTAISE TO collect
THE ACCESS FOB



I PAY THE DEPOSIT
OF 150€
(RETURNED AT
THE END OF THE WEEK
UPON RETURN OF FOB)



I PARK MY CAR IN
TOTAL SAFETY

THE SPACES
HAVE NUMBERS