Your stay in the mountains
OUR TIPS FOR A SUCCESSFUL HOLIDAY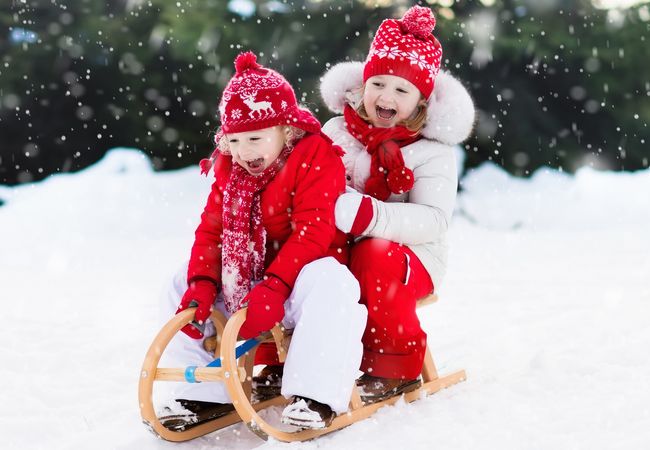 Life at high altitude
Located at more than 1550 meters altitude, the ski resort of Sainte Foy Tarentaise offers a mountain climate for which it is imperative to be equipped with specialised equipment:
- warm and waterproof clothing,
- gloves and hats
- as well as sunglasses suitable for the mountains.
Safety rules are also to be followed, especially during heavy snowfall or strong gusts of wind.
All the professionals will make sure to prevent any risk linked to these weather caused hazards by working on preventive avalanche control (PIDA), by closing the ski lifts as well as closing the roads for pedestrians and/or cars.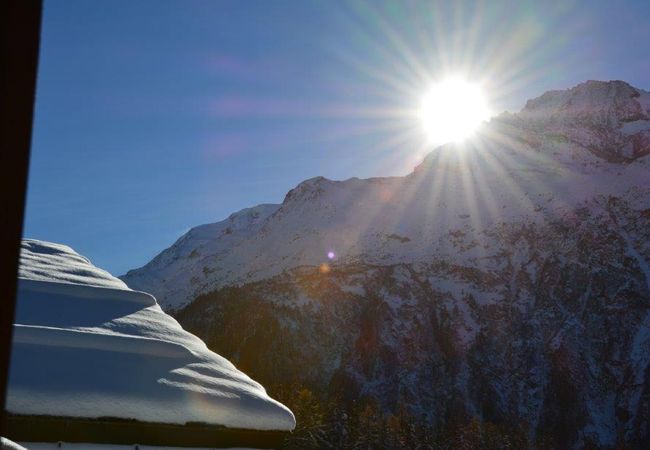 The little extras of Sainte Foy Booking!
Take some simple and effective precautions:
1 -Do not walk behind the buildings that are located on the mountainside
2 - Give priority to the main routes for your journeys
3 - Stay informed thanks to real-time news given on social networks or on www.saintefoy-tarentaise.com.

And relax at home with a nice cup of tea while waiting for the sun to come back!
For your next holiday, explore our many accommodation options in Sainte Foy Tarentaise