We centralise the availability of the hosts of Sainte Foy
BOOK YOUR APARTMENT WITH THE CENTRAL RESERVATION OFFICE AND ORGANISE YOUR ENTIRE STAY.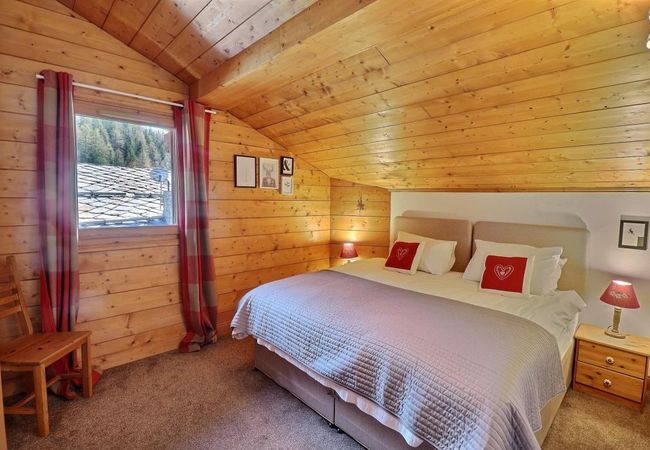 A range of accommodation
We centralise the availability of all accommodation providers, hotels and tourist residences that are members. You can use our services for :
- the reservation of hotel rooms,
- the rental of furnished apartments,
- the rental of chalets or apartments in chalets,
- the rental of apartments in tourist residences.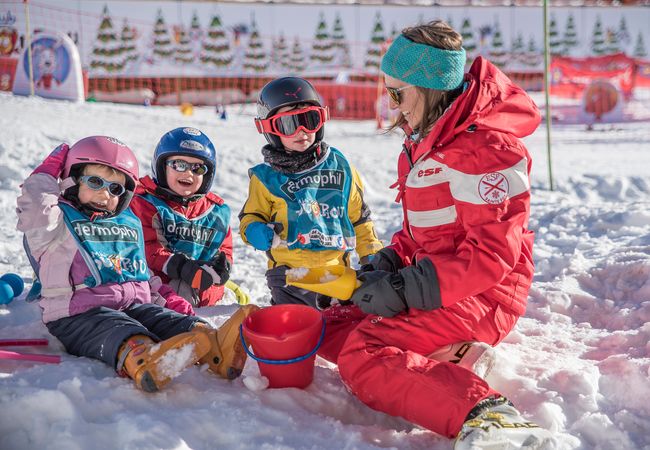 A tailor-made inclusive offer
In addition to your accommodation, and in order to save you time, we offer you the possibility to book and take advantage of preferential rates on complementary activities and products:
- Reservation of ski passes at reduced prices depending on the period,
- Promotions (large family for example)
- Parking reservation,
- Reservation of ski lessons,
- Rental of ski equipment,
- Reservation of additional products (restaurants, leisure activities,...)
- Cancellation insurance: small mishaps, big unforeseen events.



OPT FOR CANCELLATION INSURANCE FOR GREATER PEACE OF MIND!
VALID IN CASE OF ACCIDENT, BREAKDOWN, HEALTH PROBLEM, MOURNING,
PROPERTY DAMAGE, PROFESSIONAL REASONS, WEATHER EVENTS, EPIDEMIC, ...


Call us : + 33 (0)4 79 06 95 19


DEDICATED TO THE SATISFACTION OF OUR CUSTOMERS,
our CENTRAL booking OFFICE IS COMMITTED TO
SELECTING ONLY THE BEST ACCOMMODATION FOR OUR GUESTS
For your next holiday, explore our many accommodation options in Sainte Foy Tarentaise