Sainte Foy Booking is the official reservation platform for Sainte Foy Tarentaise.


We gather the majority of Sainte Foy Tarentaise's accomodation hosts under the Association Law 1901 and act as your personal contact for the organisation of your holiday in Sainte Foy and all its villages and hamlets.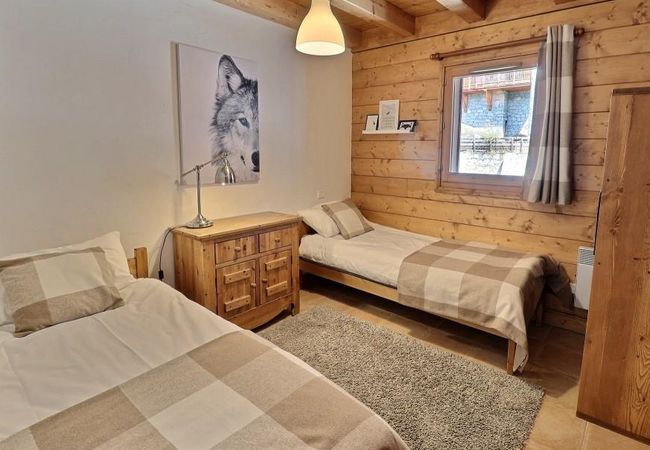 Our mission is to meet the needs of our customers looking for accommodation in Sainte Foy in all seasons.
The objective of Sainte Foy Booking is to facilitate, promote and develop the economic activity of it's members, to improve and increase the results of renting, booking, marketing of accommodation products, and incidentally the booking, promotion, marketing of tourist products or activities additional to accommodation.



Call Coralie : + 33 (0)4 79 06 95 19

DEDICATED TO THE SATISFACTION OF OUR CUSTOMERS,
our central booking office IS COMMITTED TO
SELECTING ONLY THE BEST ACCOMMODATION FOR OUR GUESTS
For your next holiday, explore our many accommodation options in Sainte Foy Tarentaise